Contact Us
Add: 13th F, Longyu International Building, Zhengzhou Area(Zhengdong), China(Henan) Pilot Free Trade Zone. 450046
BINGO PIPELINE CARIBBEAN LIMITED
We are the Caribbean arm of Henan Bingo Pipeline Company Limited, our parent company located in China. We are born out of 20 years of leadership in the plastic pipelines industry in Northern China.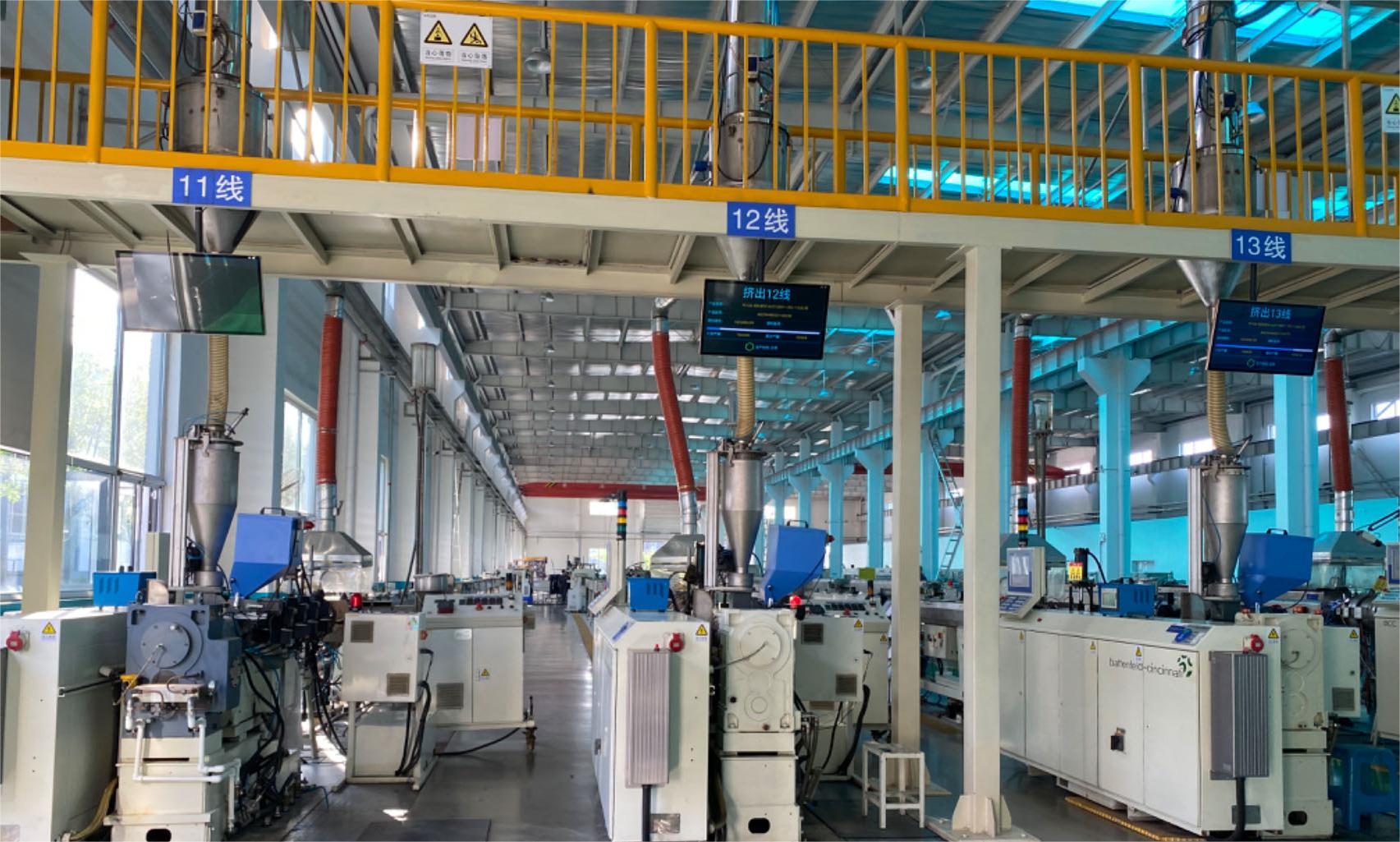 About Us

Bingo Pipeline Caribbean Limited is a new arm of the Henan Bingo Pipeline Company Limited family of companies that stands firmly on the legacy of solutions, products, expertise and experience of its parent company. Our team has grown through a wide array of challenges and unique customer needs which have all molded our Company's business ethic and solution set.

Mission Statement

Empowering the Caribbean pipeline Industries with technology and solutions that will grow the sectors through financially sustainable options while also embracing climate change and and improving and building more accessible and wonderful homes to we are living in.

Our Products/Services

Bingo Pipelines Caribbean Limited offers a one stop supply of all excellent quality PVC and HDPE pipelines and fittings. The Company also offers HDPE Socket Fusion Fitting, HDPE Butt Fusion Fitting, HDPE Electrofusion Fitting, HDPE Compression Fitting and HDPE Fabricated Fitting. The Company will operate against a strong backdrop of 20 years of experience, high quality customer service fuelled by years of experience in consultancy, sales, design, manufacturing, research and development and expert solutions. Additionally, it will provide Horizontal Directional Drilling and Pipeline Installation as well as Training in Fusion Welding for its customers as part of the overarching full solutions set.

Financial information

As a new arm of the China based Henan Bingo Pipeline Company Limited, Bingo Pipeline Caribbean Limited aims to build a strong presence in the Caribbean and will share its financial growth data as it builds its portfolio in the region. Henan Bingo Pipeline Company Limited however, stands on 1.5 million square meters and has an overall investment of RMB 1.5 billion or US $ 205,783,890.00 as at 2022.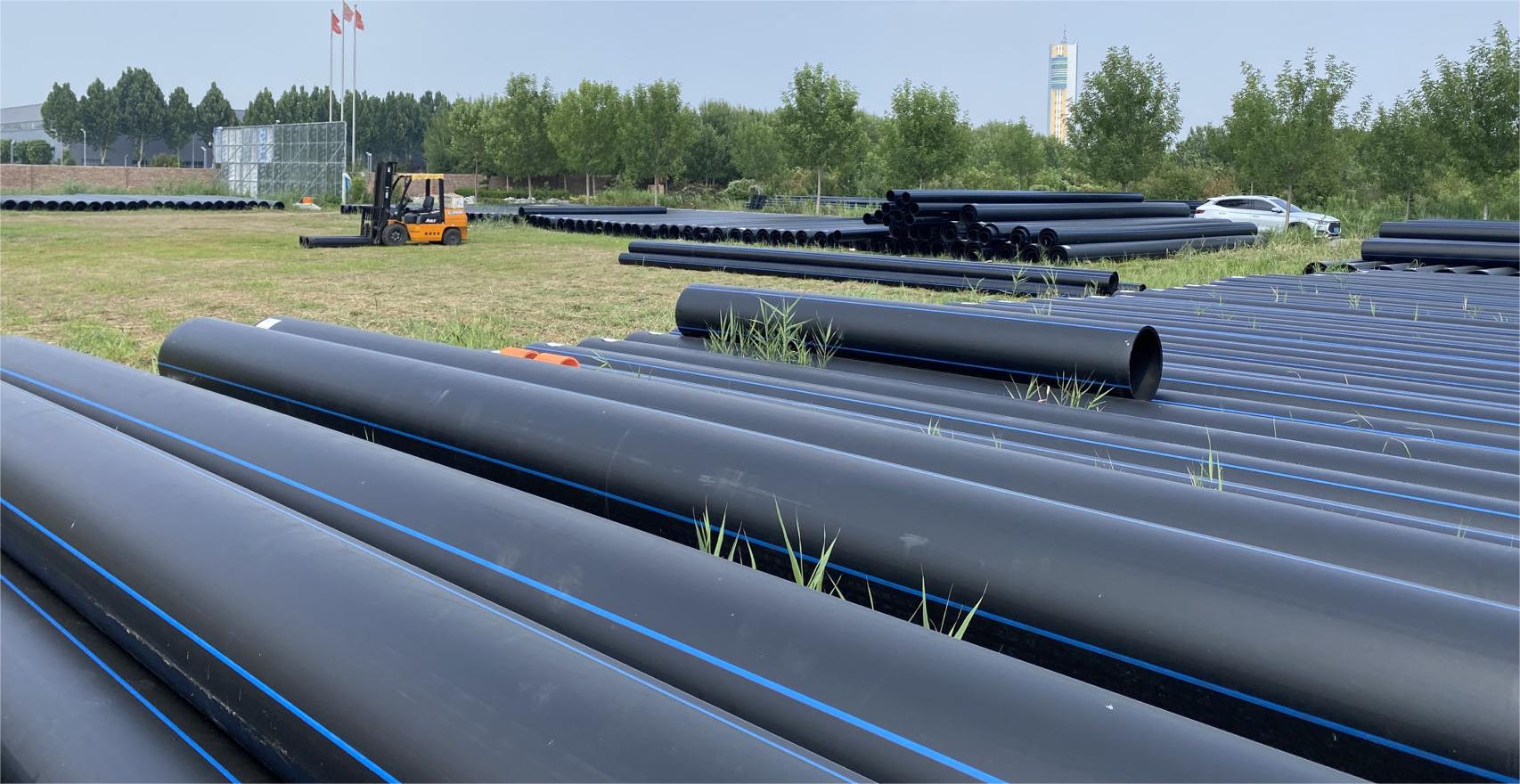 Awards and recognitions of the parent company Henan Bingo Pipeline Company Limited

China's Member Unit of New Energy Saving Building Materials Association
Executive Directors Unit of Chinas Plastics Processing Association
Contributor to National Standard GB/T13633 of plastic pipes in China
Passed ISO9001: 2015 Quality Management System Certification
Passed ISO 45001: 2018 Occupational Health and Safety Management System Certification
Passed ISO 14001: 2015 Environmental Management System Certification
EU CE Certification
National Laboratory Accreditation Certification
Xinhua Water Saving Certification
China Environmental Label Certification
Write Down Your
Question
We are not only a product manufacturer, also a solution provider, whether you have a Question or Request For Quotations, we're here to help.