Contact Us
Add: 13th F, Longyu International Building, Zhengzhou Area(Zhengdong), China(Henan) Pilot Free Trade Zone. 450046
QC and QA Procedures
In order to strengthen the quality control of products in all aspects of raw material procurement, manufacturing, sampling test, packaging and delivery, shipping and transportation, improve quality and reduce quality loss, Bingo pipeline unified and programmed the quality control system and inspection process.
We strictly implement every procedures from the raw material entering the factory to the product delivery to the customer and try our best to achieve customers' ultimate satisfaction.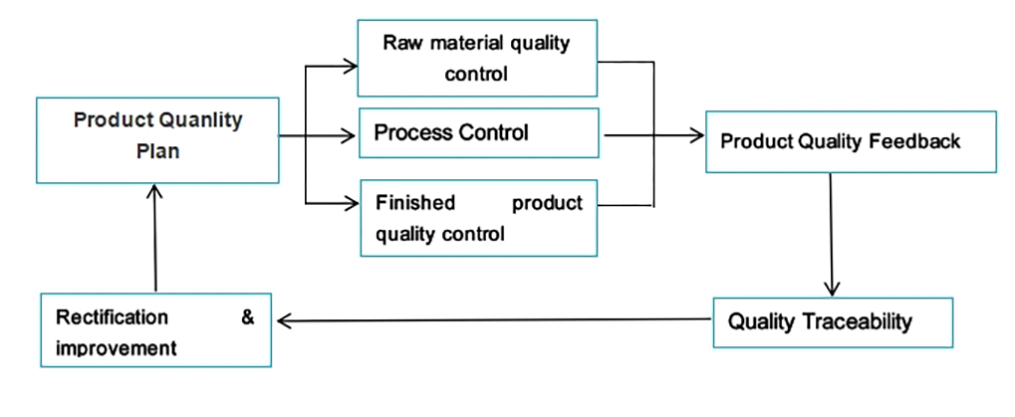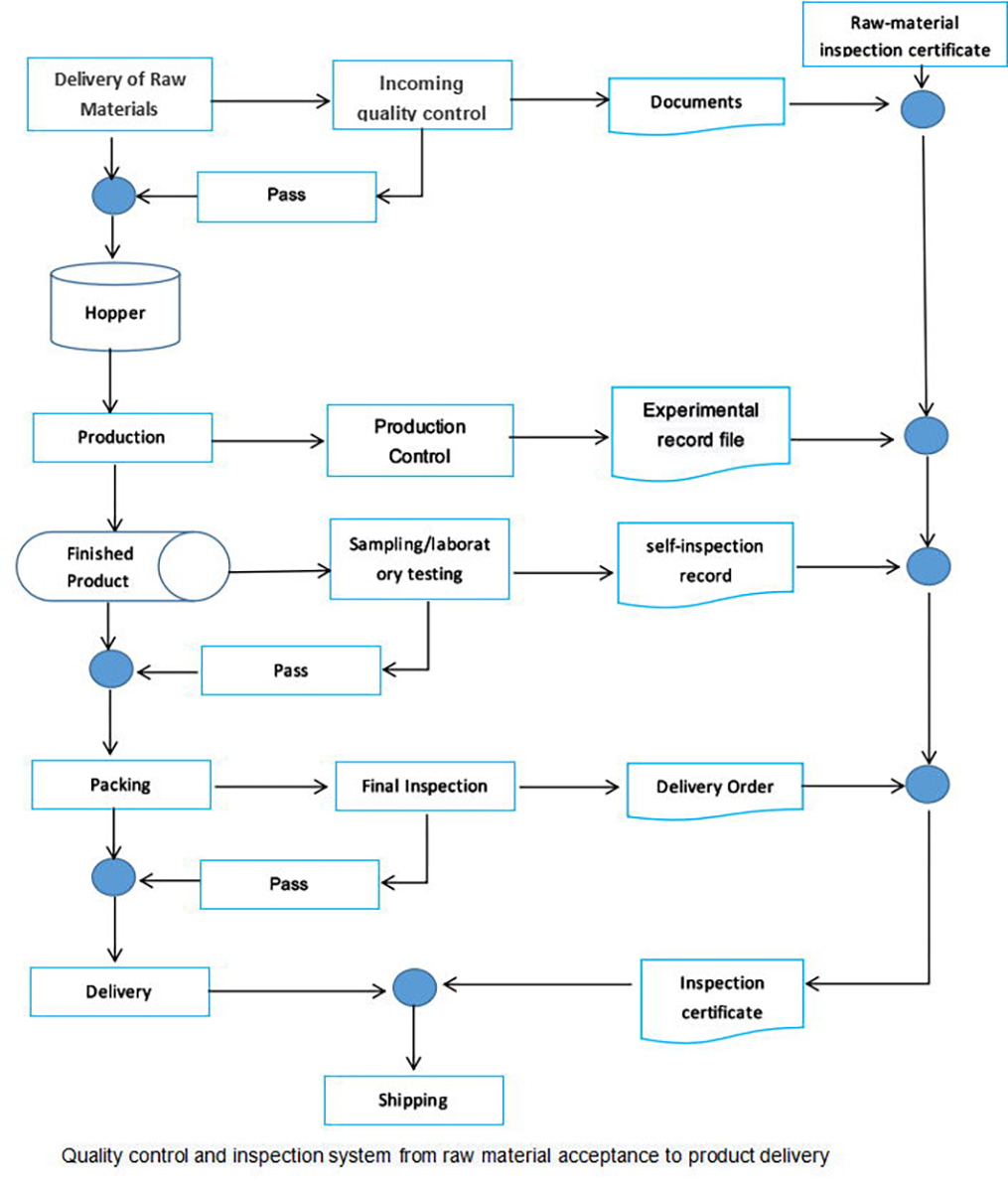 Write Down Your
Question
We are not only a product manufacturer, also a solution provider, whether you have a Question or Request For Quotations, we're here to help.