01 May . 2021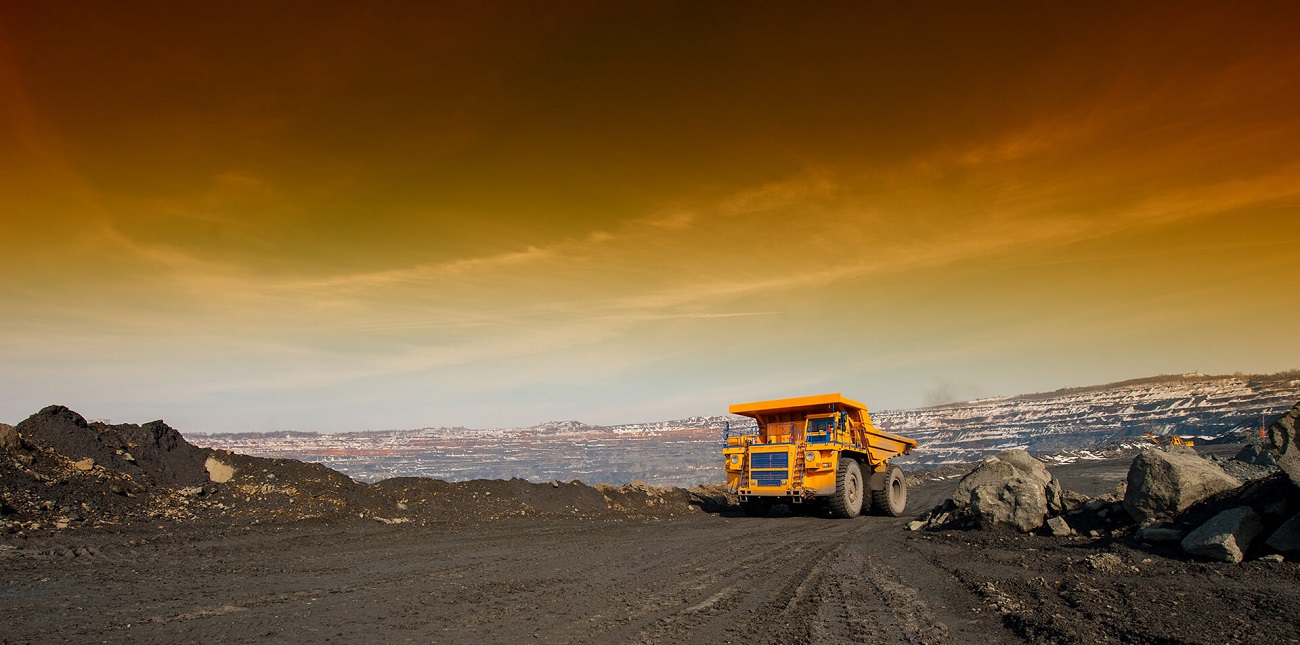 Oil and gas companies and mining companies seeking cost cutting measures may be considering high density polyethylene (HDPE) pipe as a money-saving alternative solution to steel pipe. High density polyethylene (HDPE) pipe offers the advantages of corrosion resistance and light weight and is already being used in moderate temperature and pressure applications.
The Plastic Pipe Institute(PPI) web site explains some of the reasons why high density polyethylene (HDPE) pipe meets the requirements of the mining and oil & gas industry:
Polyethylene (PE) pipe is rustproof, break-resistant and corrosion-free.
PE pipe can withstand harsh chemical environments.
PE pipe is abrasion resistant and is well suited for the solids environment in mining applications.
PE pipe is semi-rigid to withstand high external loads. Its flexible nature expands with pressure surges that increases the life of the pipeline.
PE pipe installations have long term cost advantages due to its physical properties, leak-free joints and reduced maintenance costs.
The service life for PE pipe is an estimated 50-100 years.
The "allowable water leakage" is zero rather for HDPE pipes than typical the leakage rates of 10% to 20% for PVC and Ductile Iron.
Lightweight PE is easily installed without heavy lifting equipment. Alternate installation methods (Horizontal Directional Drilling, Pipe Bursting, Sliplining, Plow and Plant, Submerged or Floating Pipe, etc.) can save considerable time and money in most applications.
PE pipe is produced in straight lengths up to 39 feet(11.8m) long and coiled in diameters up through 3-inches. Coiled lengths over 1,000 feet are available depending on size.
PE and HDPE pipe has been used in the oil and gas exploration industry for years. According to an article on Pipeline & Gas Journal, HDPE pipe is used in fracking for the collection and transportation of hydrocarbons, as well as the transportation and collection of water used in this process. Composite pipe consisting of layers of HDPE and metallic and non-metallic (glass and carbon fiber) substrates is being used for pressures from 300 psi up to 3,000 psi and in some of the most difficult terrains across the country. Plastic pipe is also valued for its flexibility; gas distribution systems are more apt to survive severe ground shifts, especially from earthquakes, when they are made from fused PE pipe.
For more information about the use of plastic pipe in the mining and oil and gas industries, please read our products High Density Polyethylene (HDPE) Mining Pipes, and you will find more advantages about the HDPE pipes used in the mining industry.